Computer Training Resources
Free (or low-cost) resources to learn in Kitsap or on the web! These are our favorite and most-shared links and documents, all listed here for our members' reference.

As a member, you may attend Zoom classes where you can ask questions & practice your skills, and hands-on classes where you can bring your own laptop or use a loaner, ask questions and learn new things. Check the event calendar for dates, time, locations and additional information.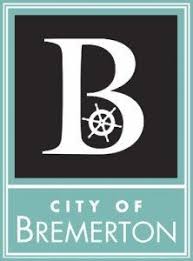 Our very active Senior Center offers a computer lab for use by its members. Call 360-473-5357 for more information, or check their newsletter for details and contact information

OC offers a host of classes on Computer Basics, no matter your interests or OS. They offer both online and in-person classes at their campuses in Bremerton, Poulsbo and Shelton. As a Senior you can fill out a "Senior Space Available Waiver" form https://tinyurl.com/2r5j7kuu to audit classes for a minimal fee.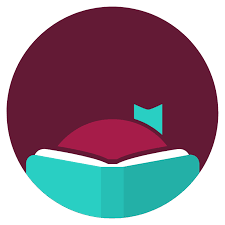 The Kitsap Regional Libraries have many free offerings. Check their calendar of activities for dates, times and locations. You can also download magazines, e-books and audio books using their website, or iOS app Libby by Overdrive (https://krl.overdrive.com).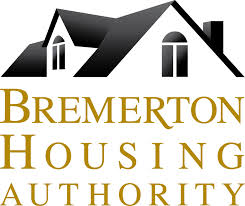 BHA offers free computer and smartphone classes. Click for current offerings and how to sign up, or call Carol at (360) 473-0325.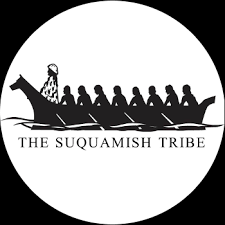 The Suquamish Tribe has invested in the creation and maintenance of a computer lab for both educational and community use. The lab, located in the Chief Kitsap Academy (CKA), is utilized by students during school hours, with availability for Tribal Households and members of the Suquamish Community after school.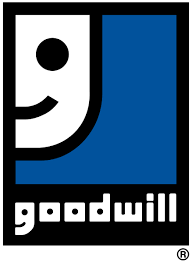 Goodwill offers a range of free computer classes for job seekers, including computer basics, Microsoft Word, Microsoft Excel and labs.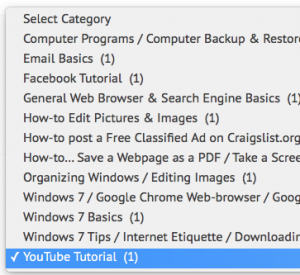 How-tos on topics ranging from YouTube, Facebook, E-mail basics and many more. Each presentation was developed by one of our volunteer teachers and used in a KCS class.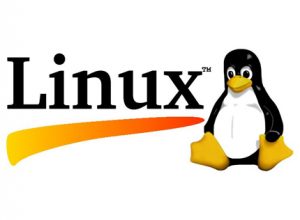 Linus & Linux Mint are free open-source operating systems that can put life back into an older computer. Click the icon to see free tutorials at GCF Learnfree for these two free operating systems.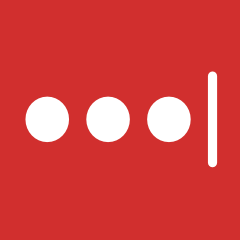 Click on the icon to download afree copy pf Last Pass - a password managing program.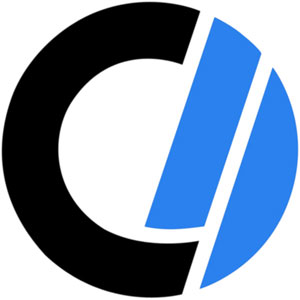 Founded in November 1998, Computer Hope re-defined the term "technical support" by offering free technical support and information to everyone no matter the computer, hardware, software, or operating system.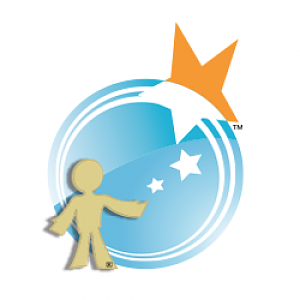 Free online tutorials offered from the Goodwill Community Foundation. Topics include Computer Basics, Excel and more.