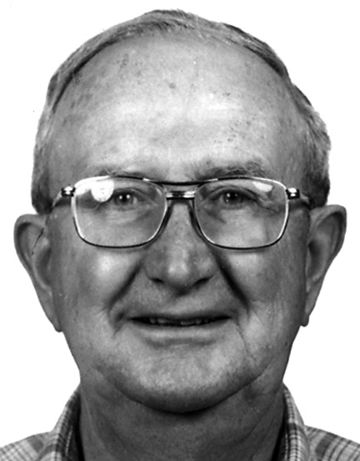 Rampton W. Harvey
founded Kitsap Computing Seniors (KCS) in early 1992.   A Letter to the Editor in the local paper received 27 responses, so Ramp and three others began the task of forming a club for various computer activities.
It was decided that a Board of Trustees would govern the club, that the Trustees would elect the officers and that monthly general meetings and board meetings would be held.
In March 1992, the club was incorporated as a nonprofit within the State of Washington. Pope Resources generously donated our start-up costs and for State and Federal filings.   KCS is chartered as an educational organization.
Over 30 years later, KCS remains an organization operated entirely by member volunteers. There is no age requirement to join; we welcome adults of all ages and levels of experience to join us.
Annual dues are only $20.00 per year. The benefits of becoming a member include the monthly online newsletter THE KCS NEWS, an email listserve which offers an opportunity for members help each other, computer training opportunities and access to our Special Interest Groups (SIGs).
We look forward to continued growth and development.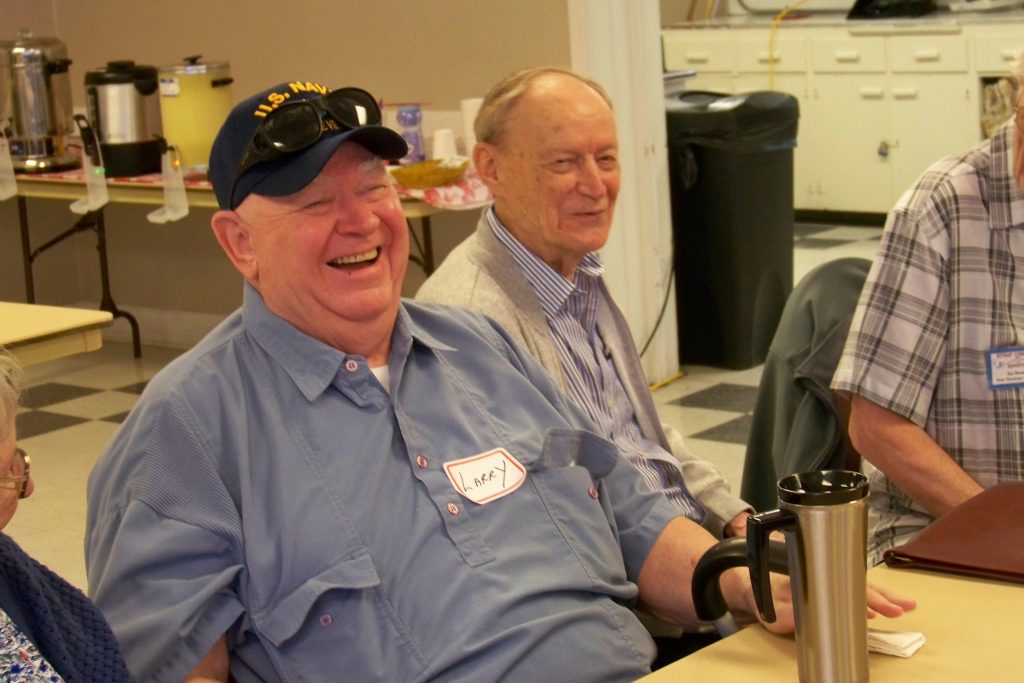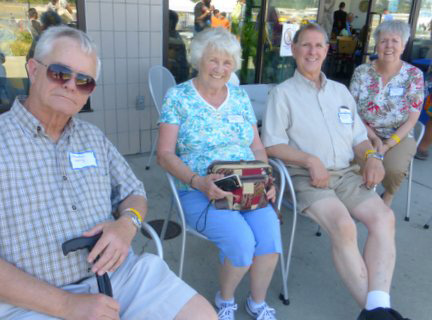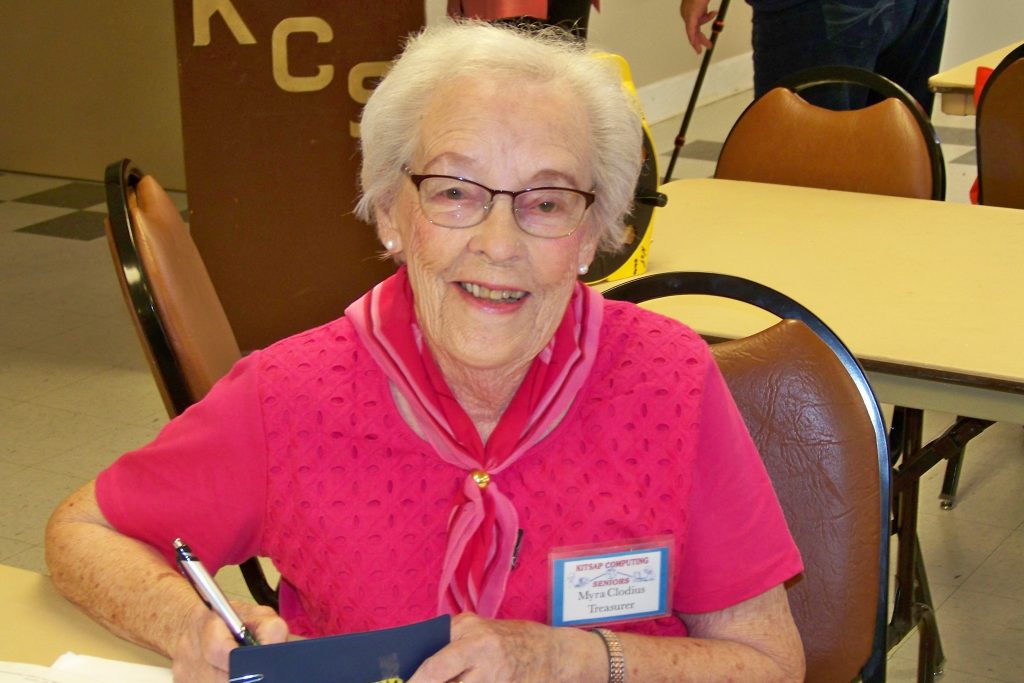 Top Row: James Bromley, Doug Stauner, Carol McLaren, Lorraine Maves, Pat Reese, John Becker, Al Valencia, Larry DuSavage
Lower Row: Mary Ann Confar, Ed Evans, Beulah BJ Jones, James Host

President: John Becker

1st Vice President: James Host

2nd Vice President: BJ Jones
Treasurer: Carol McLaren
Secretary: Lorraine Maves
John Becker
Irene Bergsagel
James Bromley

Mary Ann Confar
Audrey Harris
Ward Hinrichs
James Host
Beulah Jones
Lorraine Maves
Carol McLaren
Roger Miller
Pat Reese