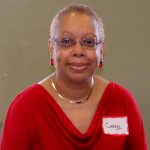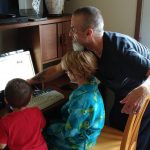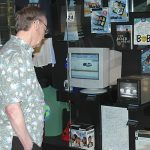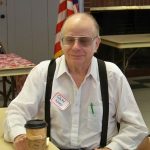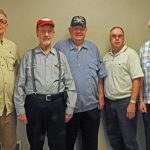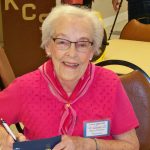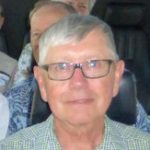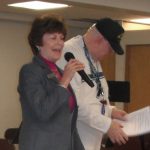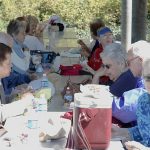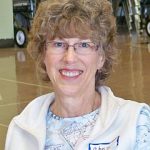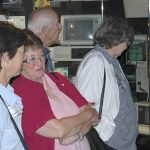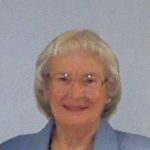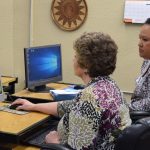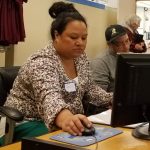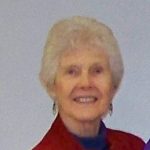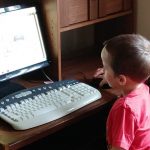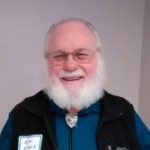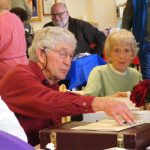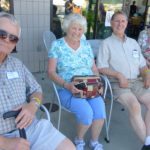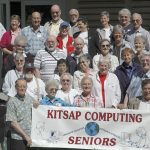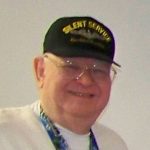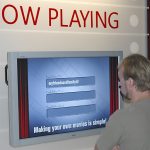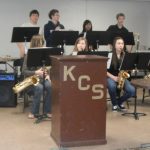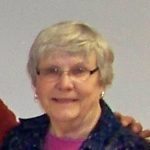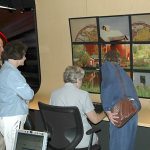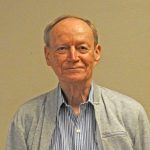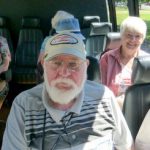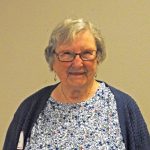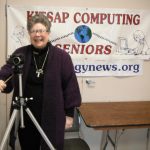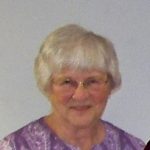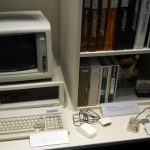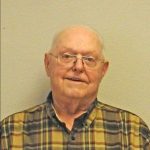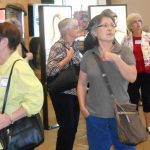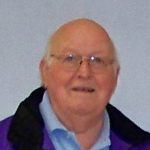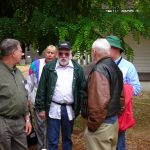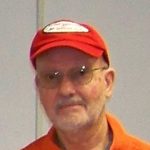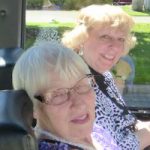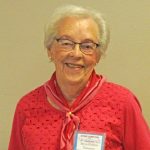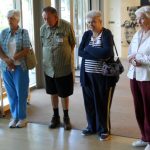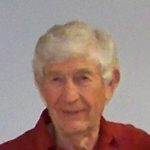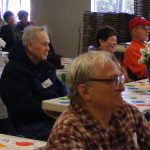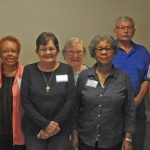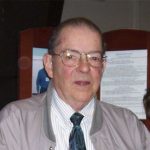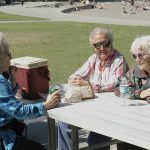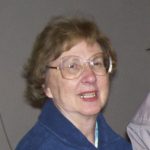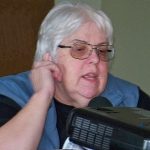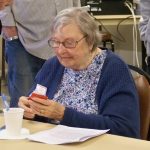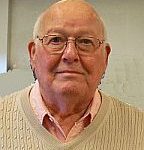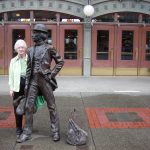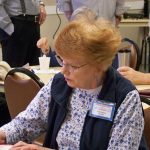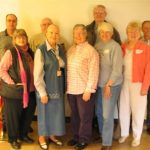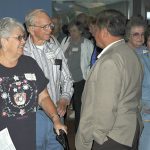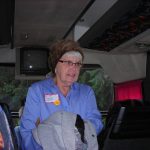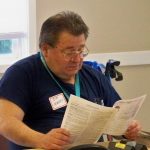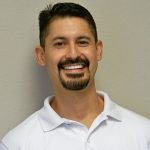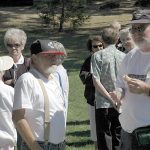 Helping one another since 1992
Kitsap Computing Seniors is a grassroots organization for people of all ages who want to help increase each other's knowledge, skills and enjoyment of computers and technology. There are so many ways to learn, be involved, and help others. Won't you join us?
KCS is busy in the Kitsap community. Our volunteers work hard to create opportunities for you to learn, connect with others, and help those who can't afford the technology necessary for today's world. Here's just some of the stuff we've been up to lately.
Connect with others in this Special Interest Group to learn about ways your computer can help you find, evaluate and keep track of your investments. 
Donate your working PC and KCS will wipe the hard drive for you, and then match it to a local family in need.
the benefits of membership