Kitsap Computing Seniors can completely wipe your personal information, refurbish your old computer, and donate it to those in our community who need it most.
Email with any questions about donating an old computer or leave voice mail at ‪
(385) 288-1359‬ and we'll be in touch!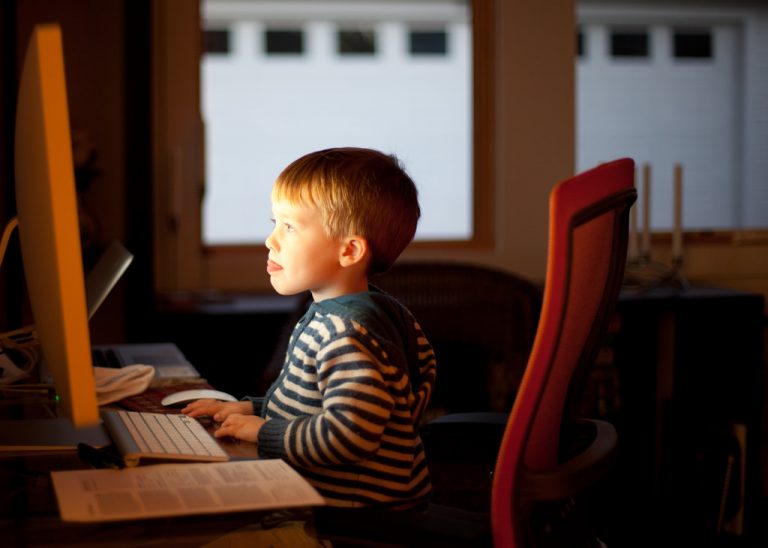 The New Horizons (NH) Committee, a function of Kitsap Computing Seniors, accepts applications and provides PCs to people and organizations that demonstrate need and meet the requirements of our program. We have connected with these recipients through word of mouth as our members are out in the community and in contact with organizations and people who demonstrate need. Since 2007, KCS has donated more than 140 PCs to individuals and nonprofits in Kitsap County.  Organizations that have benefited include Kitsap Rescue Mission, Fishline, West Sound Treatment Center, Retsil Veterans Home, Forest Ridge and St. Vincent de Paul women's shelter.
It is our goal to provide free PCs to as many qualifying Kitsap County residents as possible in order to give them access to the educational and social benefits that a PC can provide. The PC is a tool; our objective is to enable people to learn to use this tool to the maximum extent possible so they can improve their quality of life through its use.  In order to achieve this goal, we solicit used PCs (towers and laptops) from companies, other non-profits, the Department of Defense, financial institutions and private citizens who are upgrading their PCs.  NH committee members receive and refurbish these donated PCs. NH volunteers spend six to nine hours refurbishing each PC. Each newly refurbished PC, when ready to be given away, contains an activated Windows 10 operating system. New hard drives and additional memory chips are also installed, if needed. The PC will also contain WI-FI capability if needed by the recipient. Each tower system is complete with monitor, keyboard, mouse, and speakers. 
Our volunteers also provide PC training to the recipients at our weekly public PC labs at the Sylvan Way Library. KCS encourages recipients of our PCs to join KCS in order to take advantage of additional free classes and technical support that is available to KCS members. We feel this is especially important for our recipients who do not have relatives or friends to help them.
For additional information on the New Horizon's program or Kitsap Computing Seniors, please email the new Horizons Coordinator at KCSNewHorizons@gmail.com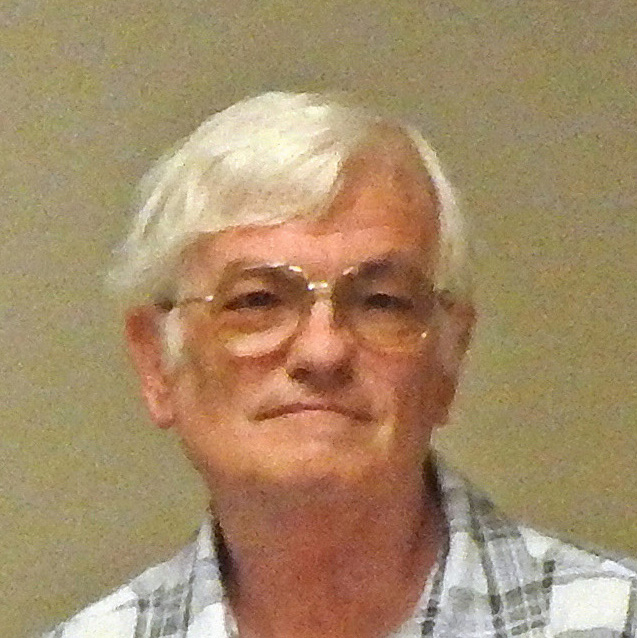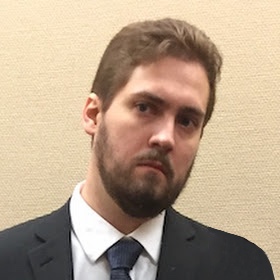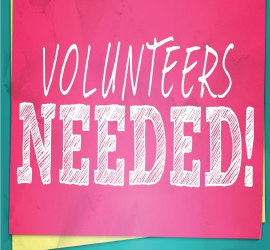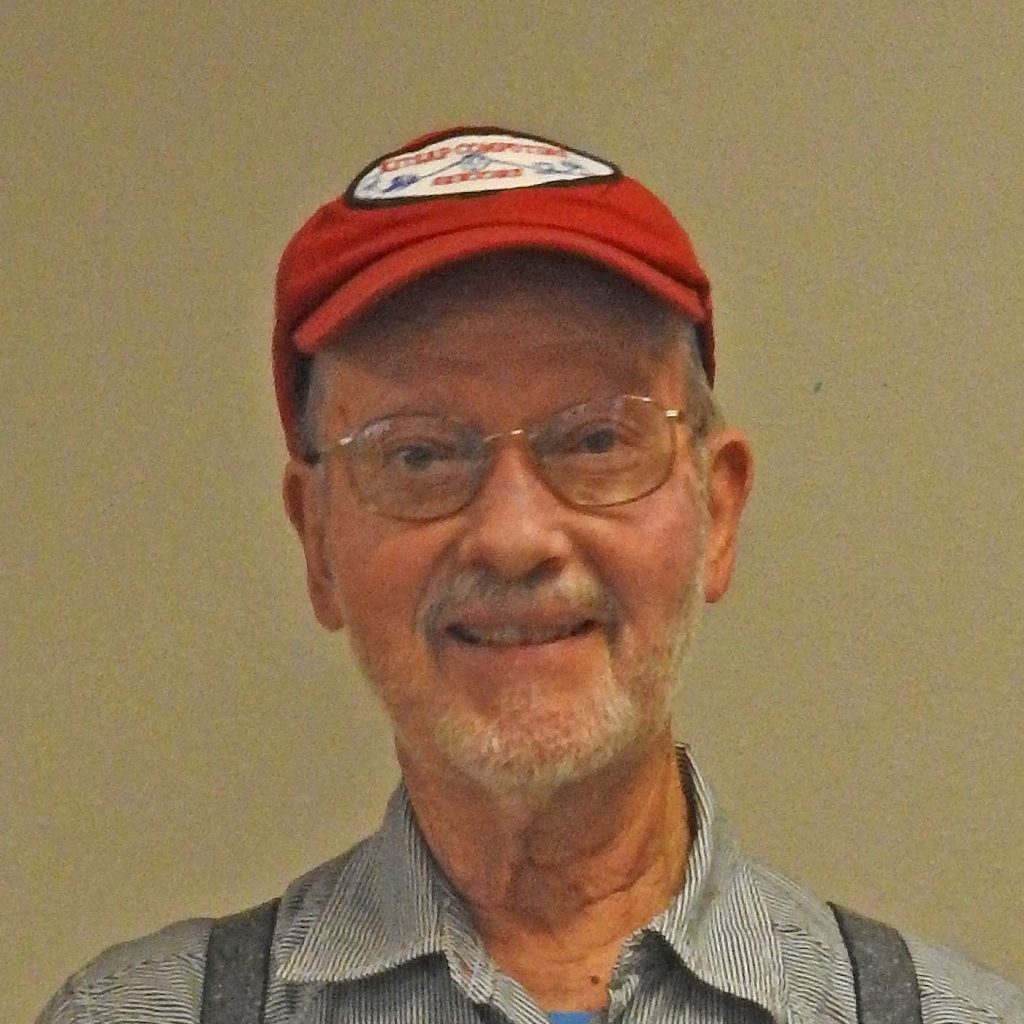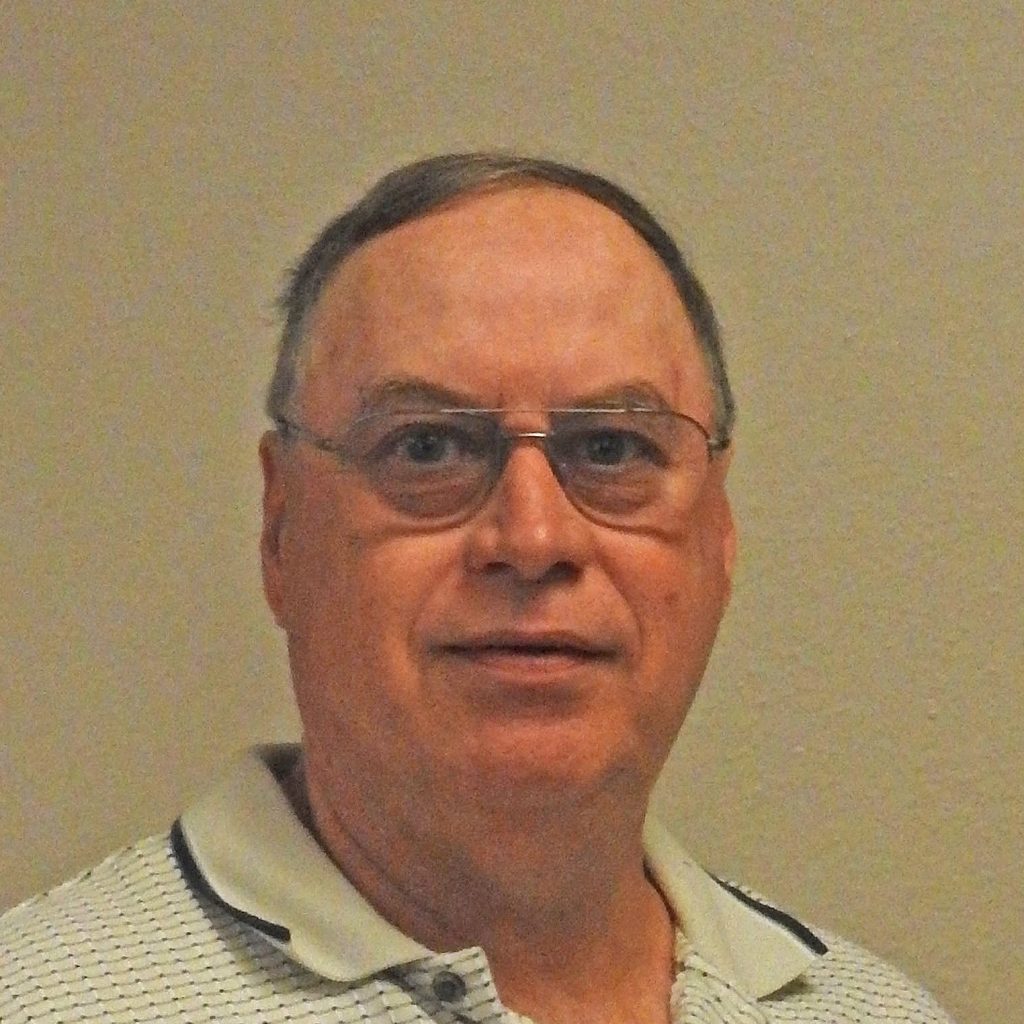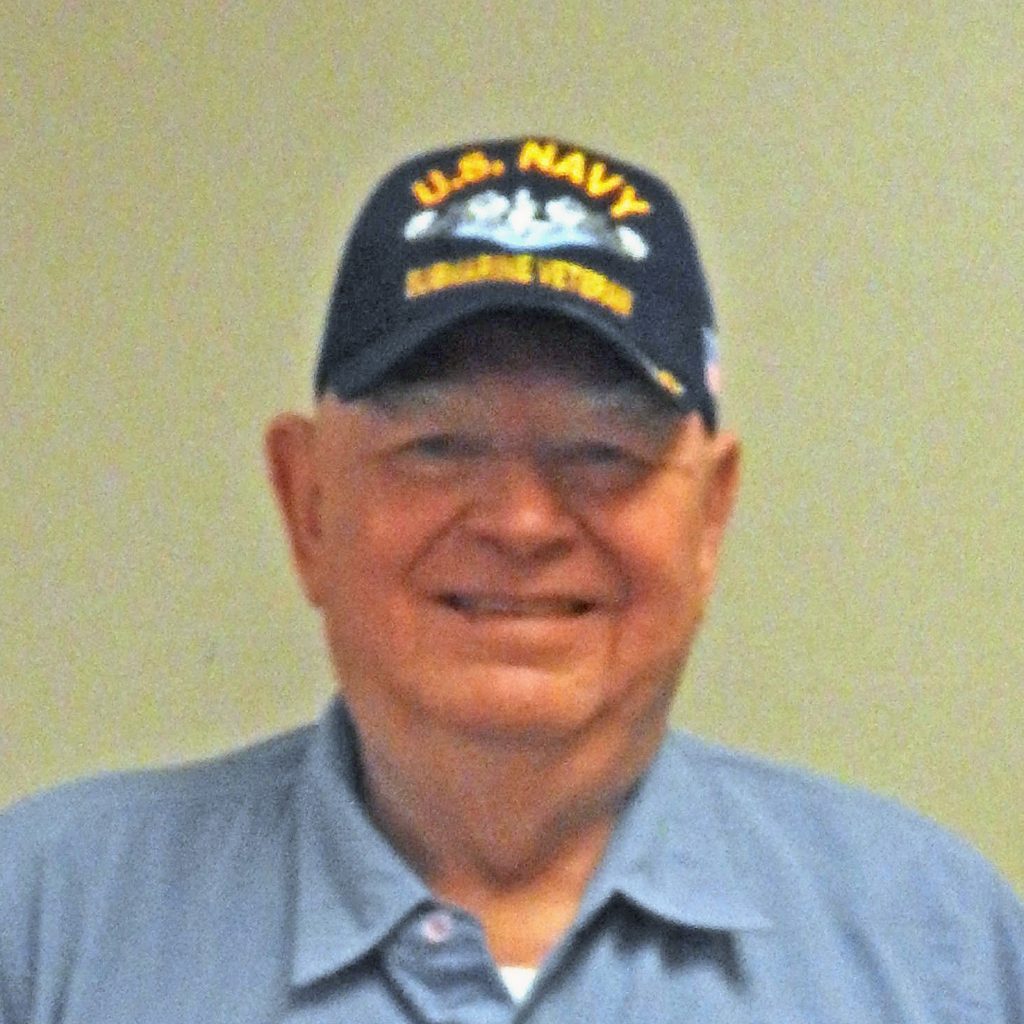 frequently asked questions
Apply to receive a free PC
Fill out our application So we can contact you. donations are prioritized by need, as determined by the new horizons committee.